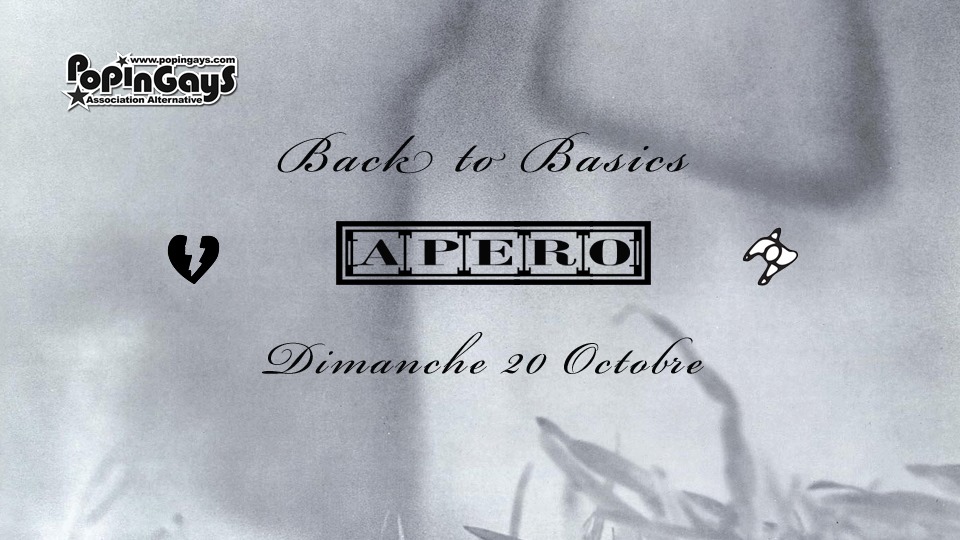 Back to Basics: Ce sera faire honneur aux labels indépendants ! Que seraient devenus The Cure sans Hansa et Fiction Records, ou Depeche Mode sans Mute ? Que ce soit des labels mythiques comme 4AD (Cocteau Twins, Dead Can Dance), SUB POP (Nirvana, Foals) ou de plus petits comme Asthmatic Kitty (Sufjan Stevens, My Brightest Diamond) et Kill rock Stars (Sleater Kinney, Bikini Kill), ils ont tous permis de garder une certaine indépendance face à l'industrie musicale.
Mais Back to Basics sera aussi l'occasion de revenir au PopIn, le bar mythique de Paris qui a vu grandir Popingays.
Dimanche 20 Octobre à partir de 19h.
Le Pop In – 105 rue Amelot 75011 Paris